Please take a moment to look through our portfolio of work. We are happy to share more information or answer any questions you have. Please click below to get in touch.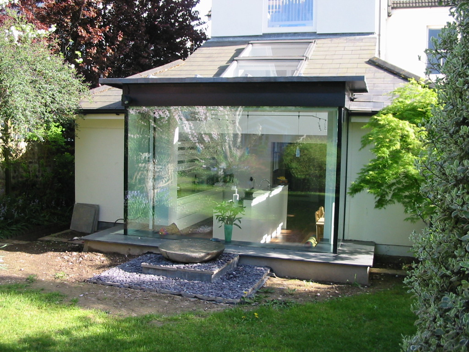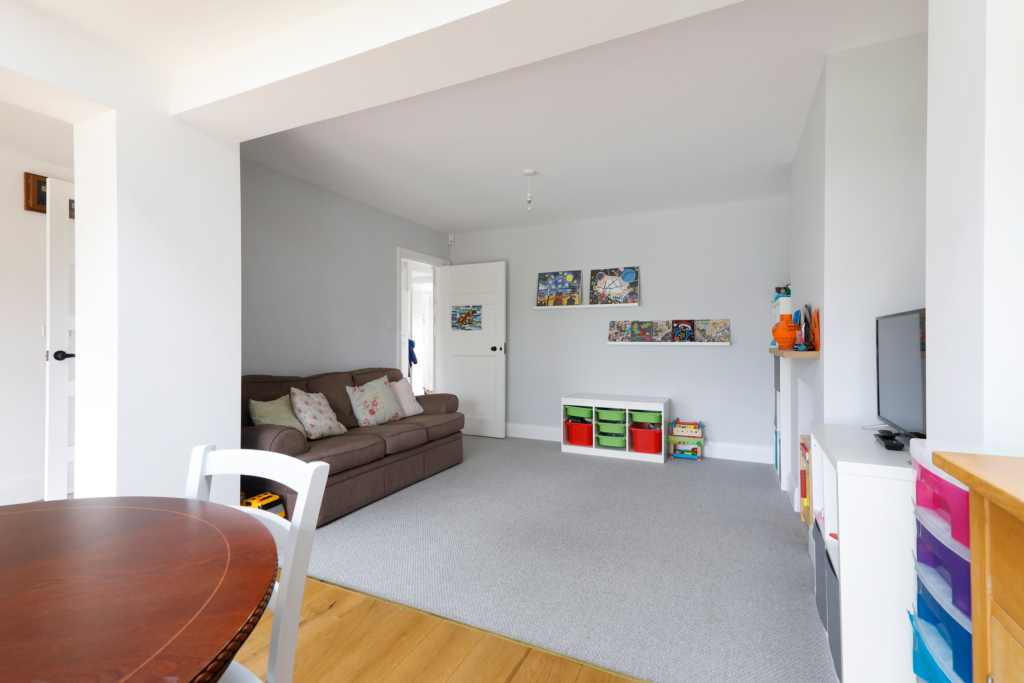 Rear extension and remodelling of the house provided a large kitchen with space for a dining table, connected to a lounging and play area.
The unadorned appearance of the house allowed for the new porch to create some interest and detail the main entrance.